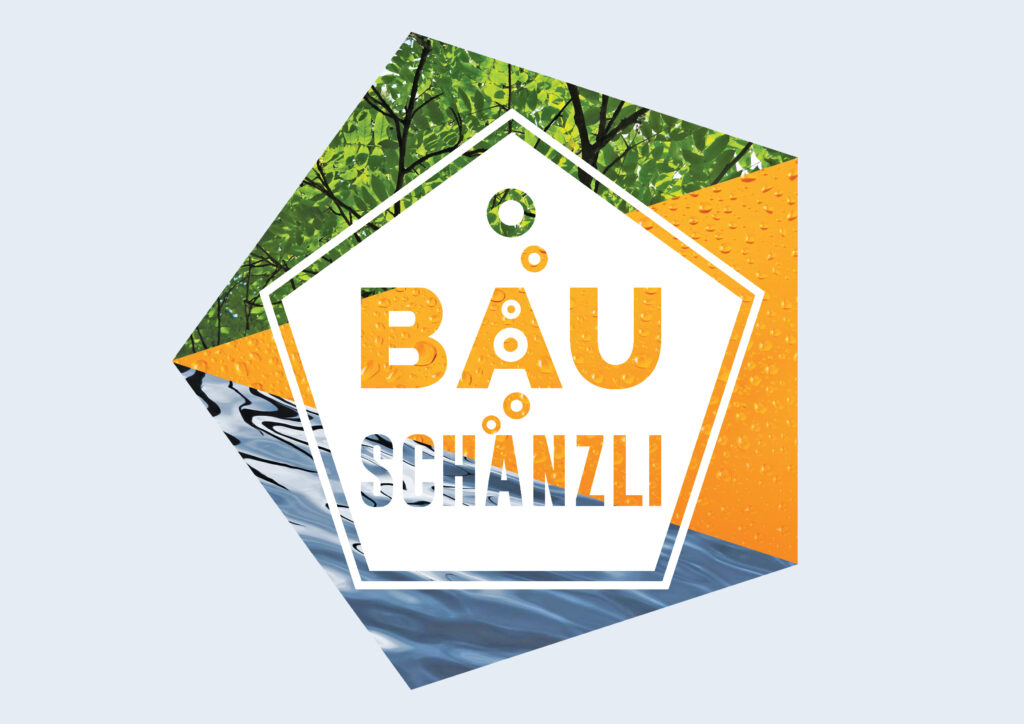 Indulgence Island
A traditional restaurant is chosen to manage the beer garden during the sunny season on the popular island in the Limmat. The location is part of the ancient city ramparts. With the assistance of CP9, the project quickly assumes a distinct identity. Accompanied by professional consistency, the former fort becomes a solid, adventure-oriented venue.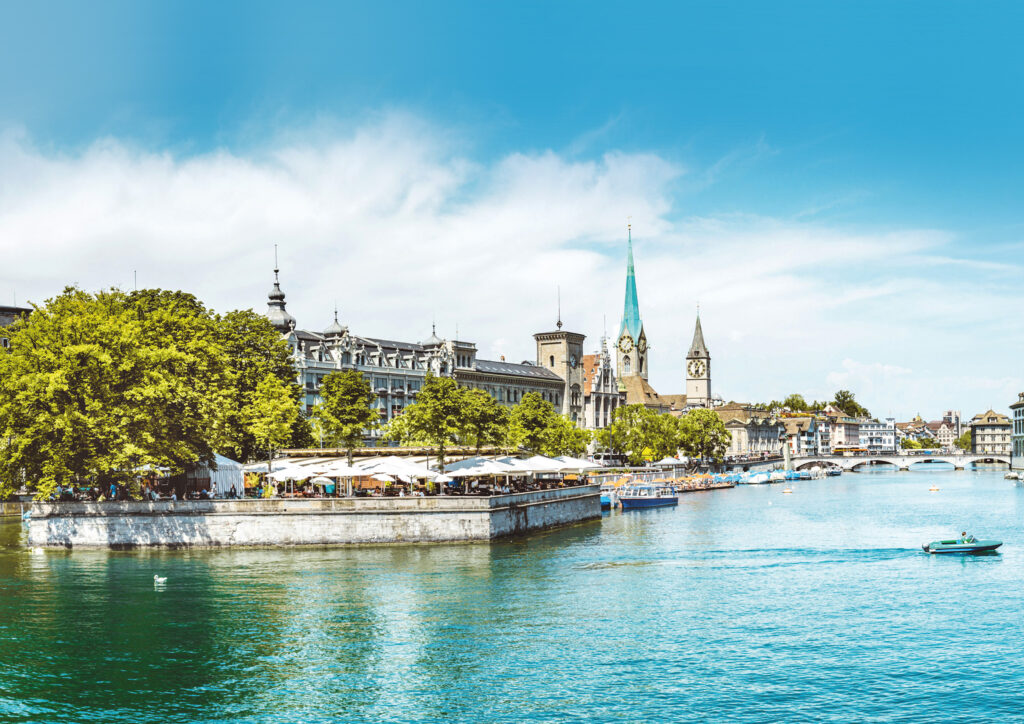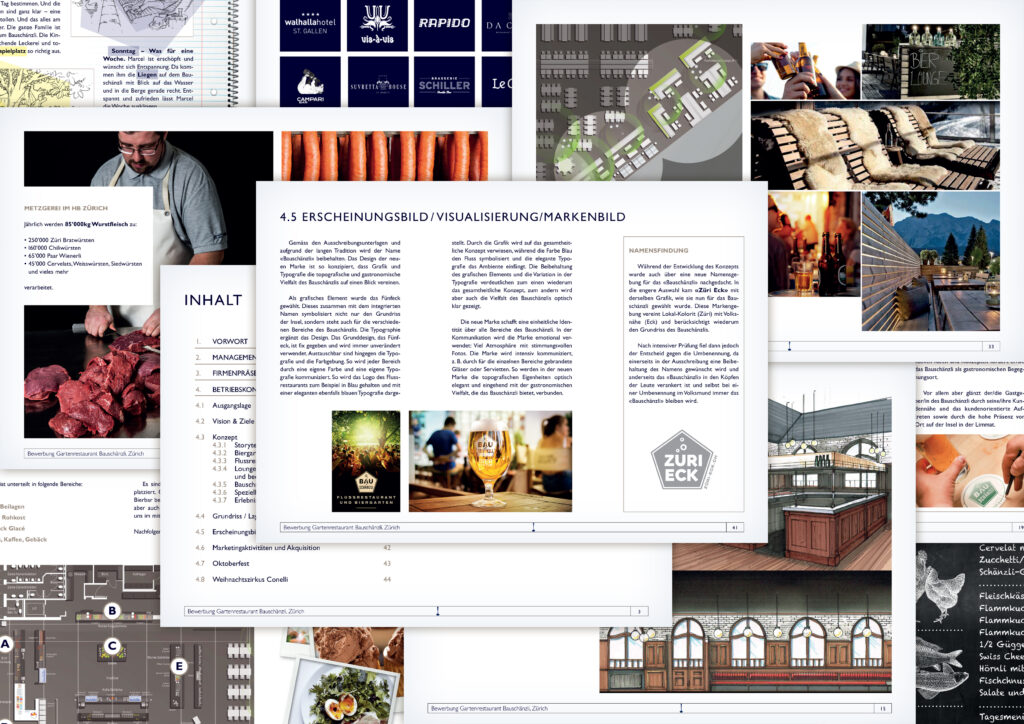 Sending Signals
The fixtures and the signal ethics on site create a modern and autonomous visual presence. Engaging pictograms provide meaningful information at the venue and in promotions. The decorative and prominent design elements give the historic location its unique charm.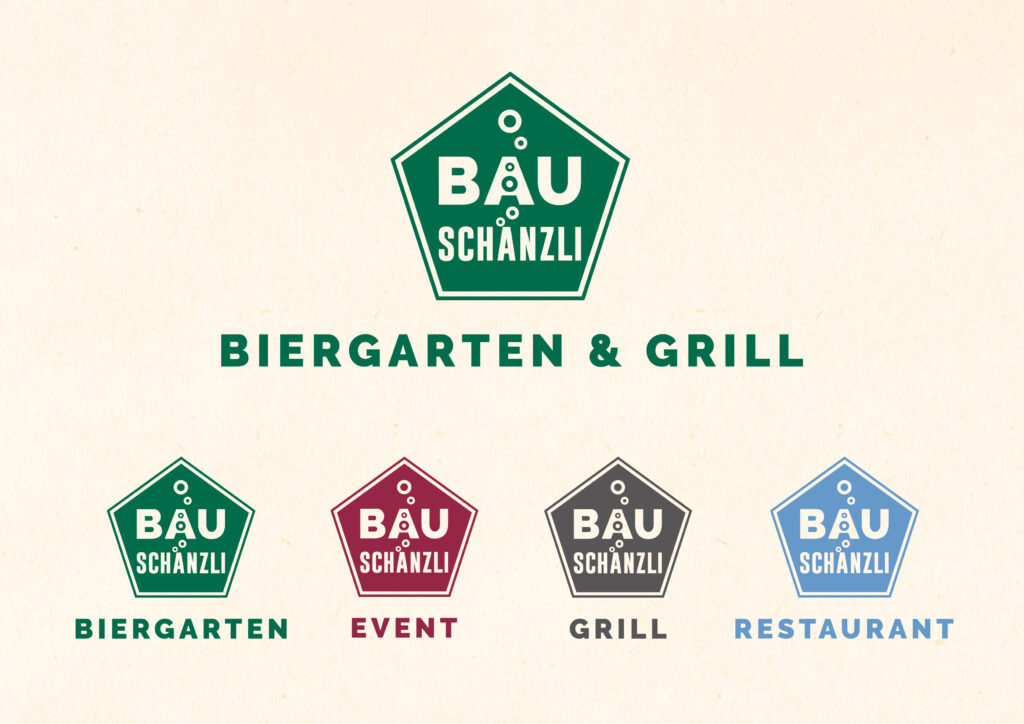 At the Table
Once seated, guests focus on the menu in anticipation. The red line of the extraordinary design is present everywhere – as far as the eye can see. It's evident in table set, the cutlery sleeves, the coasters and the table displays. The stipulations for printed materials and all other visual applications are documented in the detailed CD Manual, which is the guideline for consistently utilized autonomy.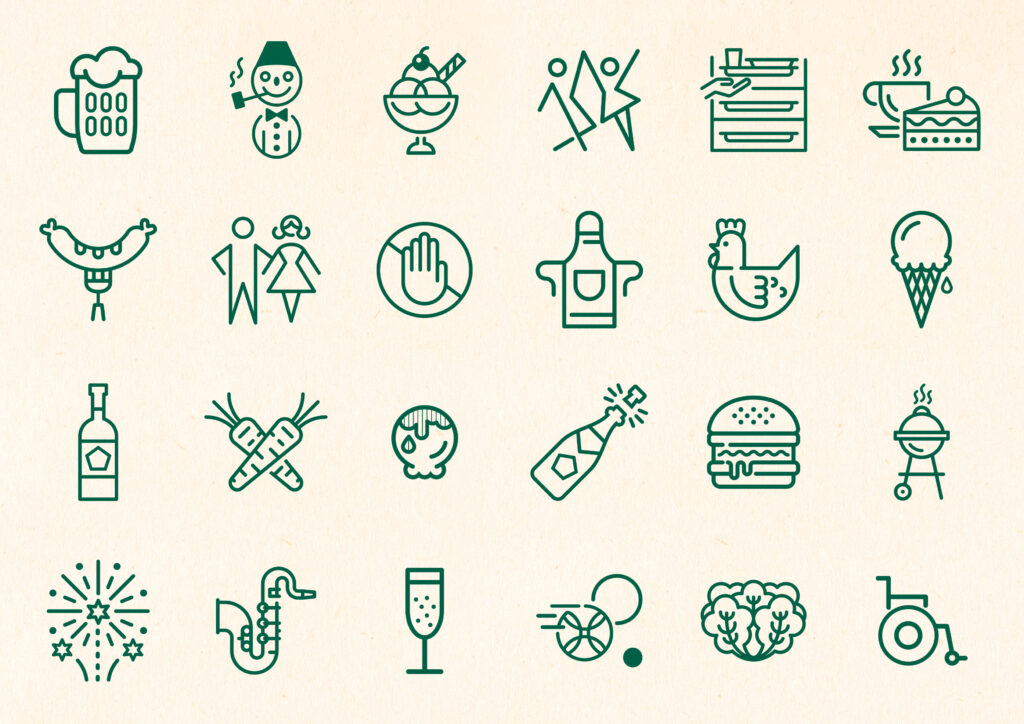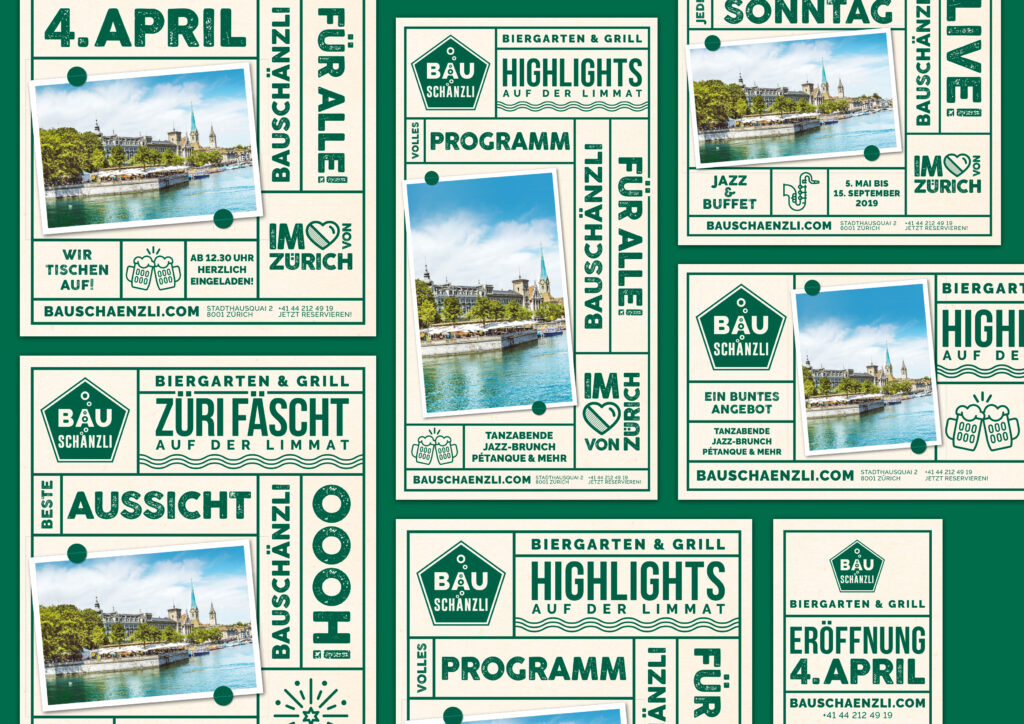 Inviting and Informative 
The pentagonal island is the talk of the town well beyond the city limits. The tram roof board briefs pedestrians, while hanging boxes inform the passengers on the inside of the tram car. Flyers and ads communicate with all target groups – on social media and on the Internet: CP9 makes the message of Zurich's pentagonal island accessible around the globe.