The Sweet Side of Life
Chocolats Halba moved and wanted to present itself just like that at its new, generously-appointed location. The Schoggihüsli was to be created as a store window to the sweet side of life. CP9 developed the attractive and detailed concept to turn the assortment, production and philosophy into a hands-on experience. A tasty overall presentation in the best sense of the word.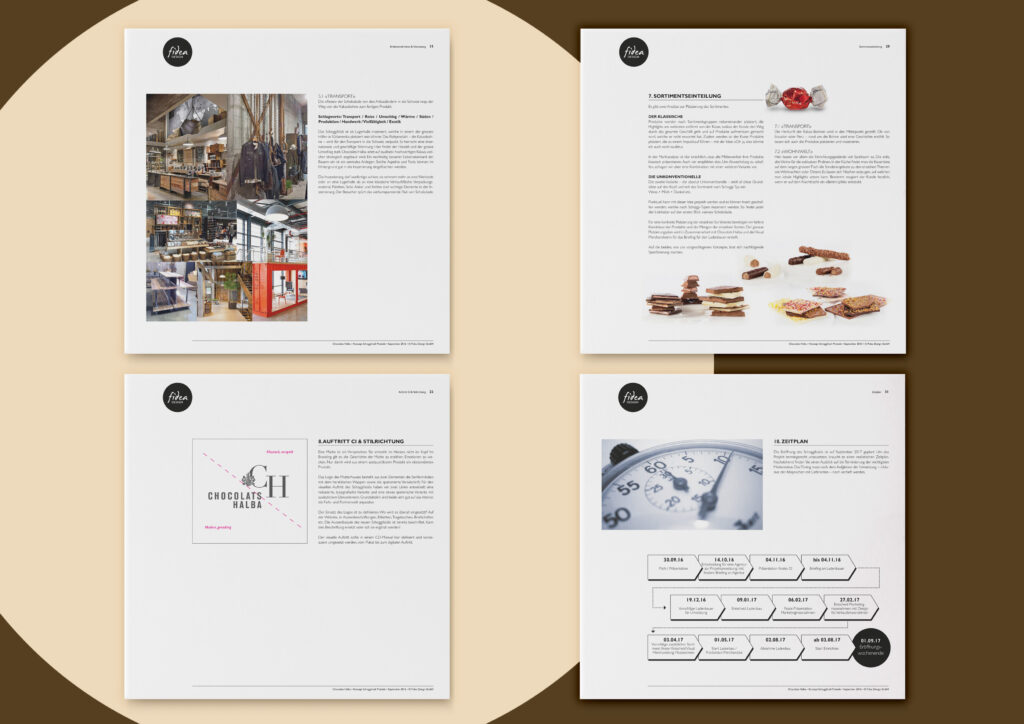 A Scrumptious Experience
From run of the mill factory store to lively Schoggihüsli (chocolate cottage). Triggering emotions and creating experiences requires creative ideas. We welcome guest warmly and lead them through the premises filled with a luxurious atmosphere. Our theme worlds and accompanying context keeps the attention of guests at a continuously high level.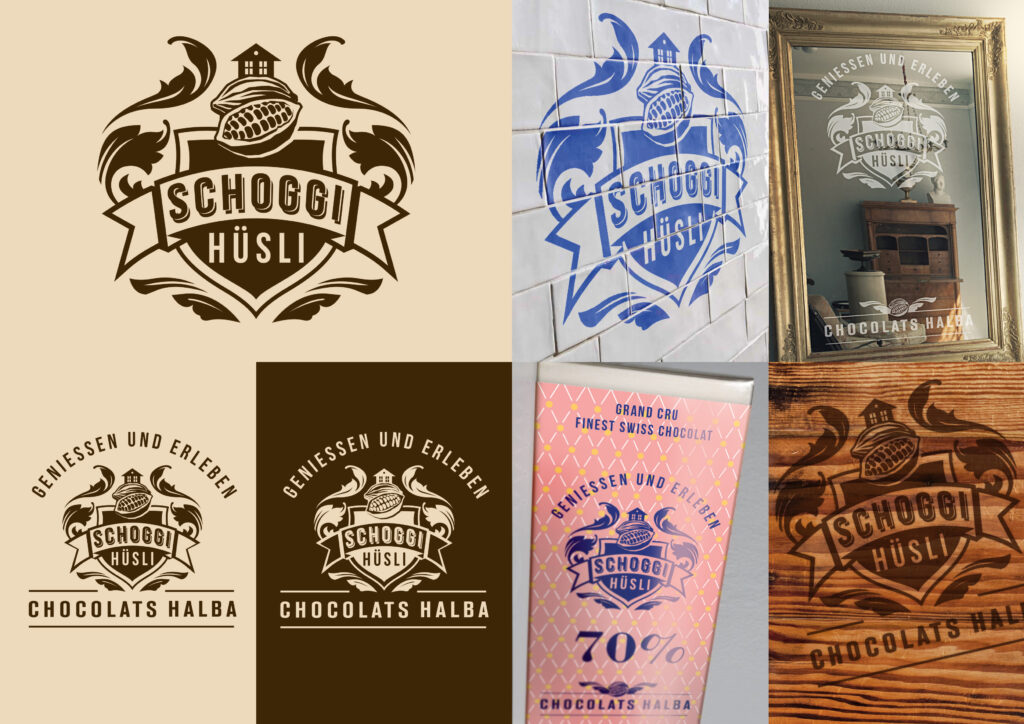 The Brand as a Promise
Branding through storytelling touches the heart and does not burden the brain. The inspired implementation is the result of thorough analyses of other brand presentations. We were looking for authenticity. CP9 came up with two solutions that focus on the important – and one was definitely used.