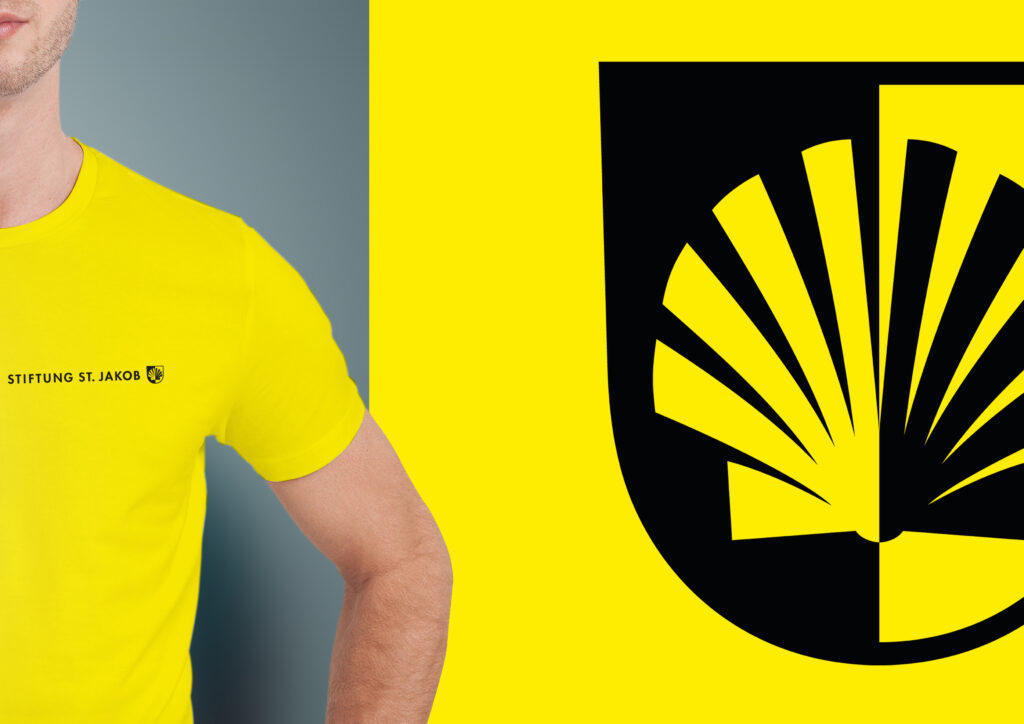 The Presentation Determines the Perception
Stiftung St. Jakob trains handicapped individuals to become experts in seven industries. CP9 defines the uniform and professional presentation of the organization. Everything is shown under one safe roof – whether it's in print, on textiles, digital, on four wheels or three-dimensional. The consistent deployment of CD Guidelines gives an enterprise a clear profile.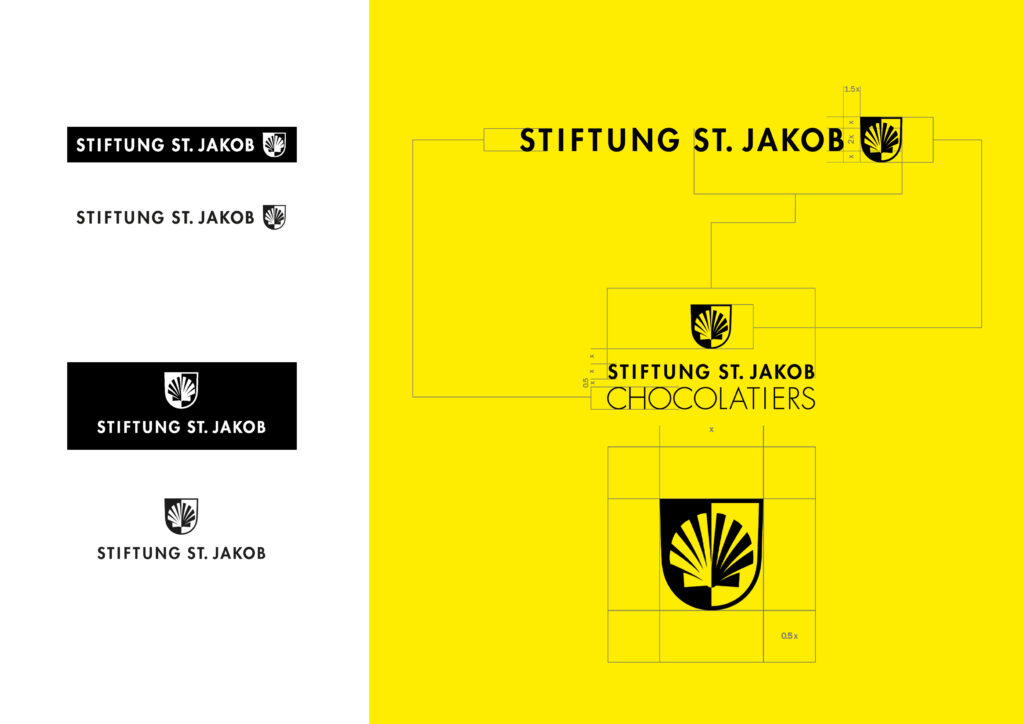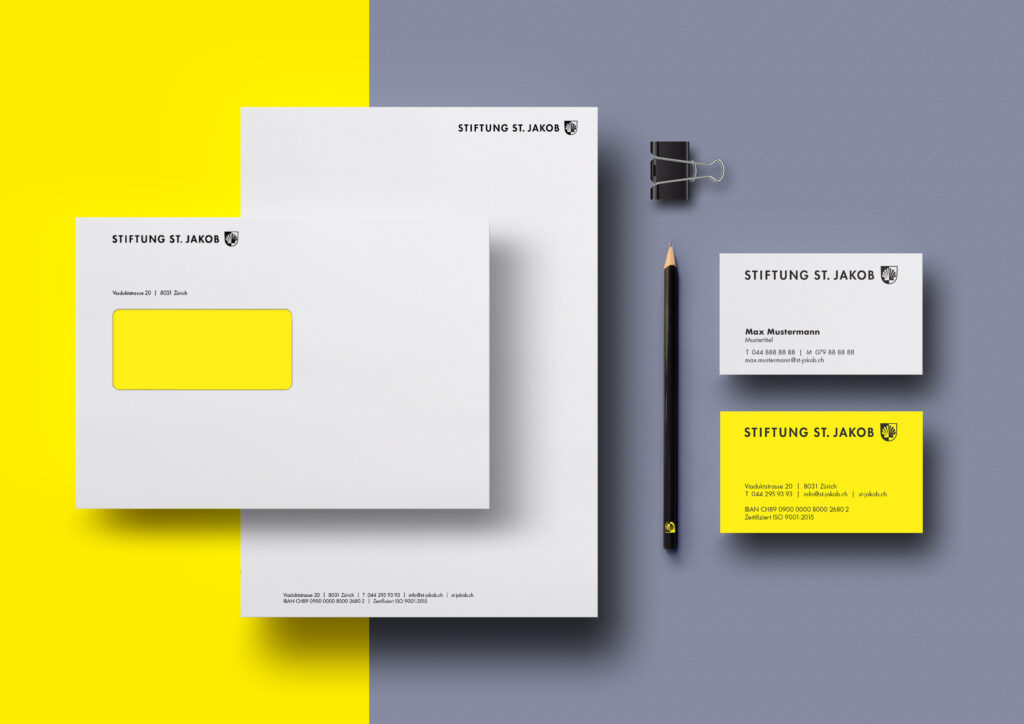 Implemented with Certainty
Beautiful drafts are not worthwhile if the implementation is not accompanied and taken care of until the objective is achieved. Not all media and materials can be handled in the same way. CP9 knows this fact based on experience and keeps a watchful eye on all production phases to achieve an outcome that is obviously perfect.